New Product
Mitrex Solar Facades
Mitrex Solar Facades use the power of the sun to produce clean electricity and feature various backing systems, allowing for lightweight, high-strength panels in unlimited colors and patterns.

The cladding panels are an energy-efficient solution for both existing and new facades. Mitrex Solar Facades transform typical, single-purpose building materials into multi-purpose cladding that acts as an energy generating building envelope.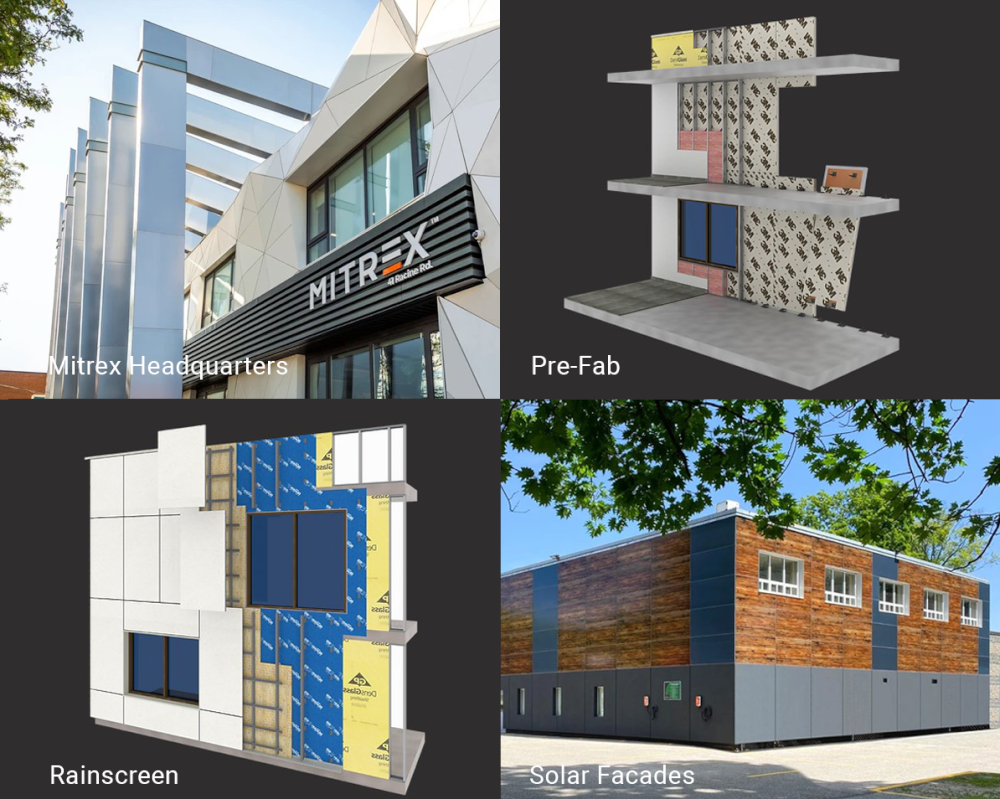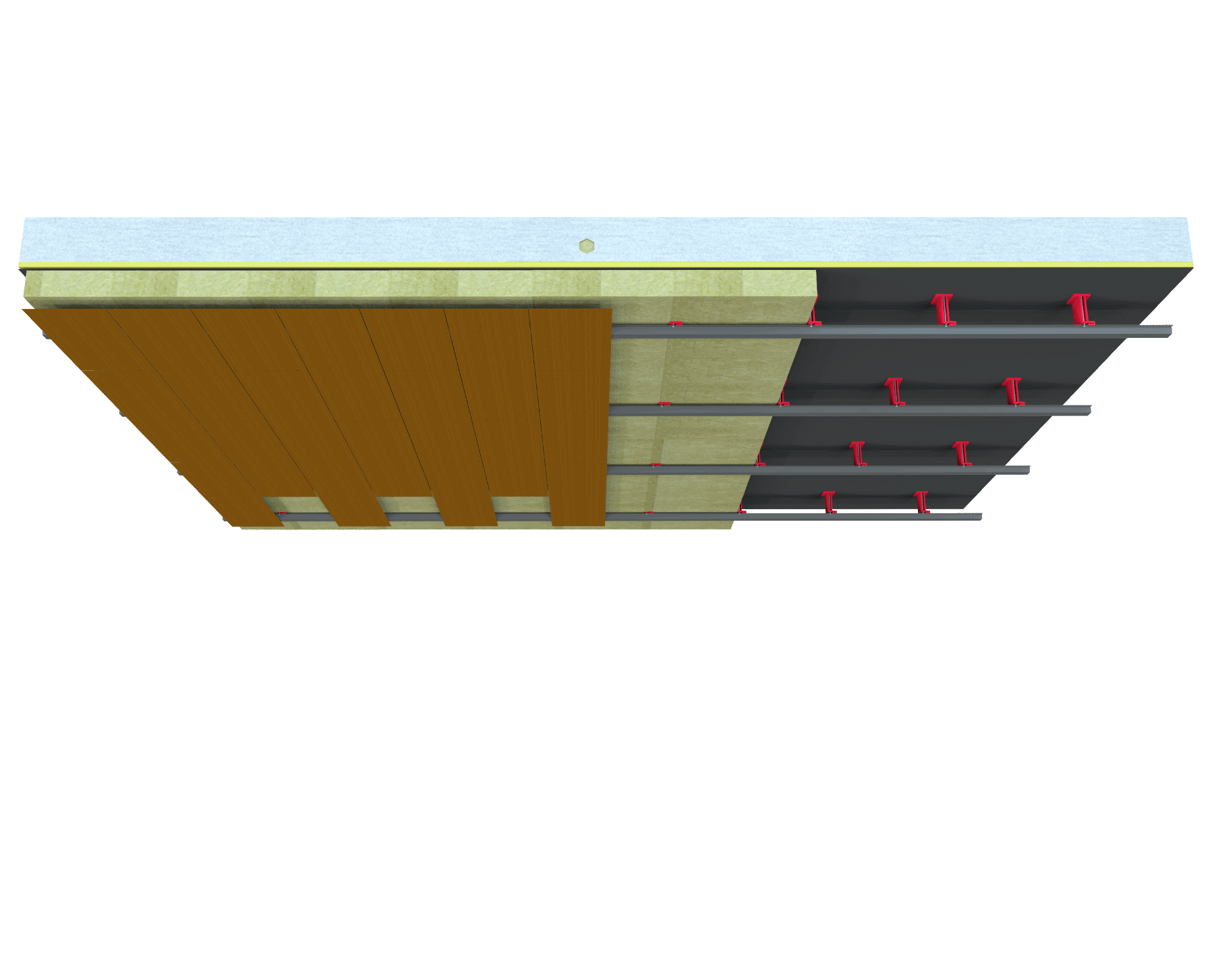 Centerline Fabrication
Centerline supplied the general contractor with a workforce that specialized in the fabrication of complex cladding systems. With the sub-framing prefabricated and warehoused by Centerline, the installation went faster, and the contractor liability was decreased. Materials were delivered in order and on time, and the contractor only dealt with one company and one contract—saving time and money.

Certified LEED Platinum, the 783,800-square-foot complex reinforced Zurich's commitment to environmental stewardship. In the end, a timeless material palette married to a bold, clear form creates a unique identity for the Zurich headquarters that embodied the core values of the company.